Blog
Ramblings about this crazy marketing world. 
Ranking higher for keywords has been both an enigma and moving target for marketers worldwide (thanks a lot, Google). While we could spend 10,000+ words rehashing where search has been and how many times the algorithms have changed, it's best to focus on the now and...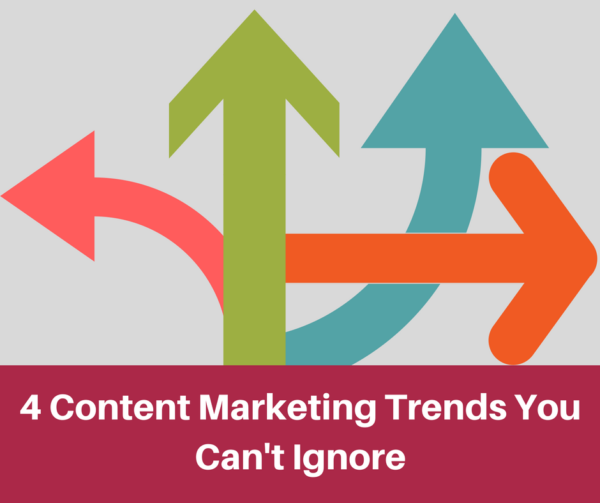 Takeaways from HubSpot Research on the future of content marketing Content marketing has come a long way from the buzzword of six or seven years ago. And so has how we choose to consume it. While some best practices like quality over quantity and...